EPSON SEA Block E-Kaizen Convention
Singapore, Jul 27, 2023
19th EPSON SEA Block E-Kaizen Convention at EPSON Precision Johor (EPJ)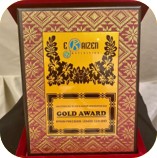 Gold Award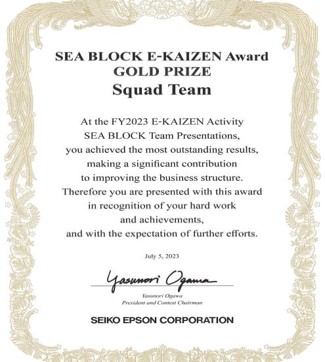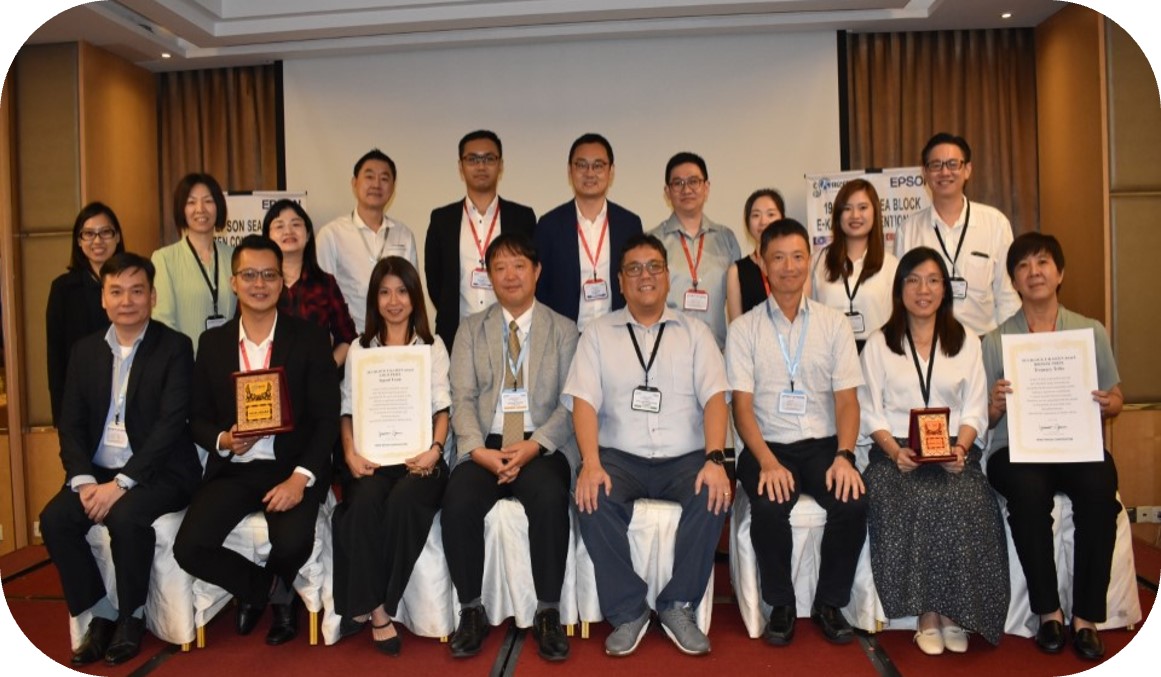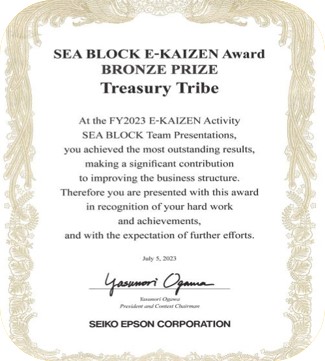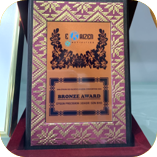 Bronze Award
SEA Block E-Kaizen Convention 2023
EPSON's 'E-Kaizen' is driving continuous improvement and cross-organizational sharing of success stories!
19th EPSON SEA Block E-Kaizen Convention was held at EPSON Precision Johor (EPJ) on 5th July 2023. Drawing participation from a diverse array of talent, this event showcased the ingenuity and dedication of 16 dynamic teams hailing from Malaysia, Thailand, the Philippines, Indonesia, and Singapore. With great pride, these teams presented their ingenious kaizen results and invaluable contributions that drive our business performance to new heights.
The remarkable victory of the 'Squad Team' from Plating Division, who have earned the distinguished title of champions. Their exceptional dedication and collaborative prowess have led them to clinch the coveted Gold Award. Equally commendable is the 'Treasury Tribe Team' for their impressive achievements, securing the esteemed Bronze Award. These outstanding accomplishments highlight the unwavering commitment and excellence demonstrated by both teams.
🥇🥉 Congratulations to the Squad Team and Treasury Tribe Team for their well-deserved recognition!
The members of the Gold Award winner [Squad Team] The members of the Bronze Award winner [Treasury Tribe Team]